Datatag Commercial Property Marking Security & Registration Theft Deterrent System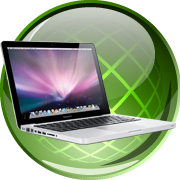 Electronic Security Identification System for Commercial Property and Office Equipment Marking
The typical Commercial Property insurance policy may help to pay for a new PC or Laptop system if it is stolen from your commercial property, but nothing can compensate for the amount of time you'll have to spend having to replace these items - not to mention the stress associated with being burgled. By the time you have dealt with the insurance company's automated telephone system, given all the relevant details to the Police and then spent a day trawling around town for replacement goods, you'll wish you had fitted Datatag in the first place.
As they say, prevention is better than cure, and our aim is to deter the burglars with a Datatag decal so that they don't even bother breaking in to your property in the first place.
Consisting of tiny 1mm discs that give your possessions a unique 'fingerprint', as well as the hundreds of Datatdots® that can be used to mark a wide range of items, the glue that affixes the dots into place also contains a unique UV reactive forensic chemical DNA. Datatag is recognised as being one of the UK's leading anti-theft systems. Thieves know that Datatagged property is simply too hot to handle, and once they see your property is protected they will usually go looking for an easier target.
Datatag Commercial Property Marking System Technology

High Quality Warning Window Decal
These specially designed Datatag window decals warn off any potential thieves and indicate that your property is protected by a state of the art Datatag system.

Warning Decal
These specially designed Datatag resin domed decals warn off any potential thieves and are both attractive and impossible to remove without damage

Datadots®
A superior microdot identifi cation system developed for ease of use. The Datadots can be applied to any surface, thus making it virtually impossible for the criminals to locate and remove them all.

Datatag DNA
Is a unique chemical DNA solution. Each piece of plant or machinery will be protected with an invisible unique DNA code. Criminals will have to be confi dent they have removed every molecule of Datatag DNA. Datatag can supply this state-of-the-art DNA technology in paint, lacquer, glue, liquid, powder, grease, oil and a spray system.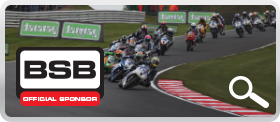 Which System Do You Want?