Datatag - Diamondback MTB Official Sponsor
DATATAG - THE POWER BEHIND THE DIAMONDBACK MTC TEAM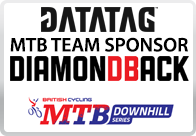 National Downhill Mountain Bike Series
Datatag are official sponsors of the Diamondback 44Racing Rockstar Energy moutainbike team. British Cycling's National Downhill Mountain Bike Series returns for 2015 with six exciting and challenging venues to test Britain's and the rest of the Worlds fastest racers. The world's leading national downhill mountain bike series attracts over 330 racers to Great Britain at each round with an ever increasing swell of spectators numbering into their thousands. The series is affiliated to both the UCI and British Cycling.
CLICK HERE FOR DIAMONDBACK MTB BLOG >
CLICK HERE FOR BRITISH DOWNHILL SERIES >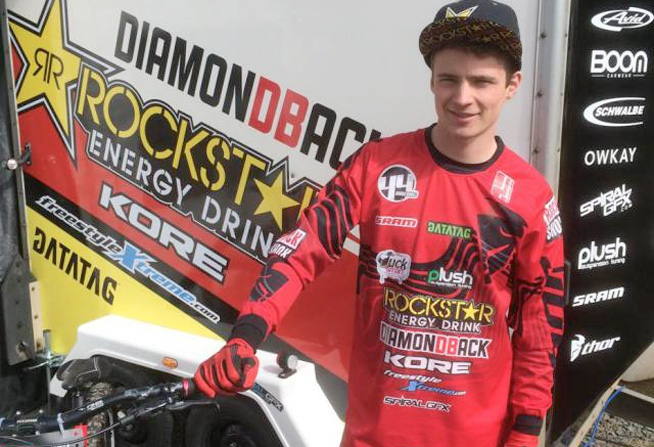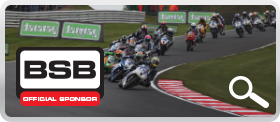 Which System Do You Want?
Datatag Racing