Datatag - PMBA Enduro 2017
The PMBA Enduro team have big plans for 2017, we are always listening and gathering feedback so believe we have a selection of events that enduroists will love. All run under BEMBA guidelines to maximise rider safety and reduce confusion with a common core rulebook. Cooperation with other organisers within BEMBA is key to reducing clashing of events and increasing the use of the best practices set out in the guidelines, we urge racers to support BEMBA!
DATATAG UK National Enduro Championships
We kept being asked to do something bigger, and here it is a National Championships! We negotiated race use of the private woodlands of the Graythwaite Estate last year building 5 fresh cut stages for the Northern Champs and it was brilliant. An awesome setting and demanding stages, this will be the base for the Datatag UK National Enduro Championships. Held over 3 days the epic course does not just use the Graythwaite estate but also delves deep into Grizedale Forest and takes in both Lake Windermere and Coniston Water. With new stages at Grizedale being progressed with the Forestry commission we'll be able to keep it fresh and with almost free reign on what we can do at Graythwaite there is no doubt this will be an awesome course at an unmissable event.
Early in the season to fit in with the European EWS events its also a qualifier event for the 2018 EWS season. Format of the event has taken inspiration from a number of EWS events. Friday will see the Grizedale stages open for practice, while Saturday will be for practicing the closer Graythwaite stages. Sunday is race day, with a course around 55km lap and upto 10 stages to crown our champions. Whomever claims the titles on offer here will deserve them. No need to worry about work on the Monday its a bank holiday so you can enjoy our £2/pint ale on Sunday after the race, cheer the winners on the podium and whatever else we think we can squeeze in to the evening's celebrations. Toilets, bike wash, showers, tech support, as well as catering and an expo of your favourite brands onsite.
Championship Categories for:
Men - U19, Senior, Master, Veteran & Grand Veteran
Women - U21, Senior(19+), Master & Veteran
Shorter course Non-Championship Categories will also be available, you'll even be able to swap between until nearer the event if you change your preference.
Male U21 results will be compiled for EMBA for EWS qualification status, this will be a virtual category only.
£75 including parking and camping for the duration.
How good is Graythwaite? Watch the edit from this years event here
https://vimeo.com/169660257
The first half the available entries open Monday 28th November at Midday.
Keep an eye on www.pmba.org.uk/enduro for more event information or follow us on social media: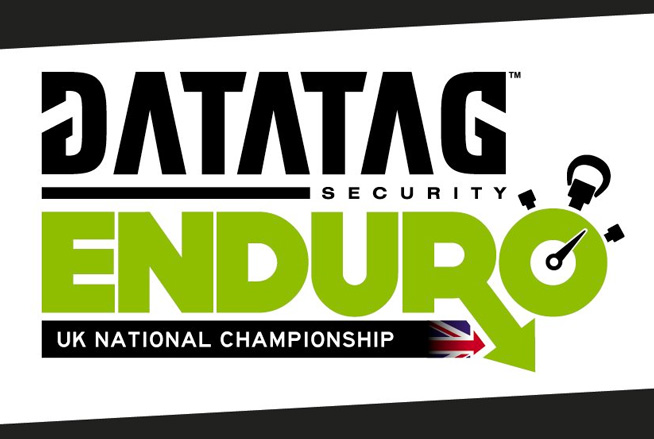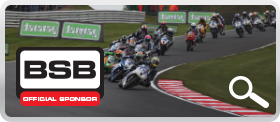 Which System Do You Want?
Datatag Racing