Successes in Reducing Theft
Since being introduced in 1992, Datatag has recorded many significant successes in theft reduction. It has assisted in dramatically reducing the amount of stolen property in many markets including Motorcycles, Plant and Machinery, Cycles and Personal Watercraft or "Jet Skis". An independent survey conducted by the Motorcycle Industry Association (MCIA) declared that without Datatag fitted, a motorcycle is more than twice as likely to be stolen. Datatag is supported and recommended by many insurers, authorities and organisations and governing bodies including the Personal Watercraft Partnership (PWP), Auto Cycle Union (ACU), Royal Yachting Association (RYA) and British Marine Federation (BMF).
Datatag - A unique layered approach to crime prevention and asset identification
Machine Recovery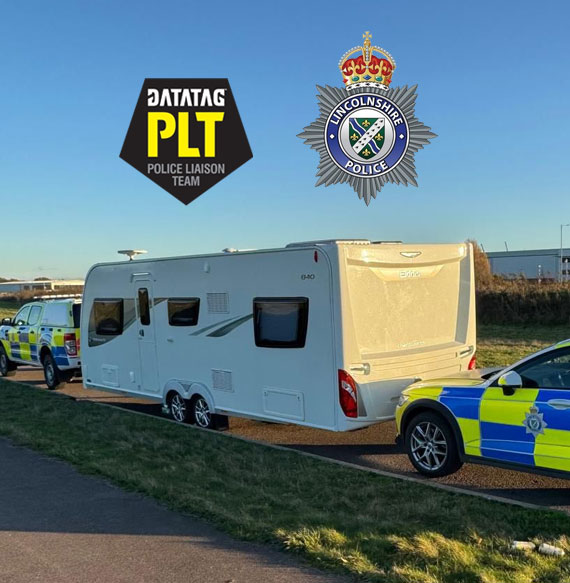 CESAR SCHEME RECOVERS STOLEN MACHINES
The Construction Equipment Association's official CESAR Scheme, powered by Datatag technologies, has proven itself once again - recently helping in the recovery of a stolen Thwaites dumper and JCB roller. Read More
---
Other Recoveries
Datatag Racing Event
MCE BSB has a huge following of fans who follow the championship around the UK, and that is a testament to the teams and riders who push themselves and their bikes to the limit, whilst never forgetting that they're racing to entertain the massive crowds at the circuits.
Featured Article of the month
Featured Articles previous this month
Datatag - A unique layered approach to crime prevention and asset identification